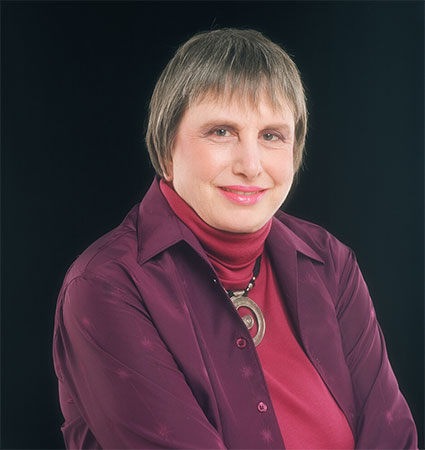 CHANGEMAKERS RESEARCH 
was founded by
Gini Graham Scott, Ph.D., J.D.
, who has had extensive experience in different types of qualitative research, including interviewing, conducting focus groups, evaluating programs, ethnographic research, report writing, and making PowerPoint and video presentations.
She has her Ph.D. in Sociology from the University of California in Berkeley, California; a J.D. from the University of San Francisco Law School; and M.A. degrees in Anthropology, Popular Culture and Lifestyles, Mass Communications and Organizational/Consumer/Audience Behavior, Recreation and Tourism, and Communication from Cal State East Bay in Hayward, California.
Much of her research has been published in numerous books, which include: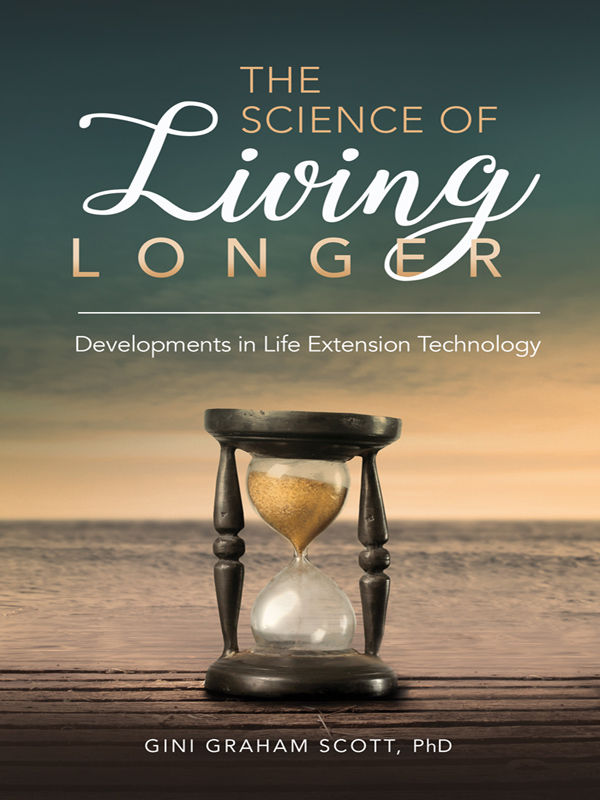 The Science of Living Longer
(Rowman)
Resolving Conflict: With Others and Within Yourself
(New Harbinger)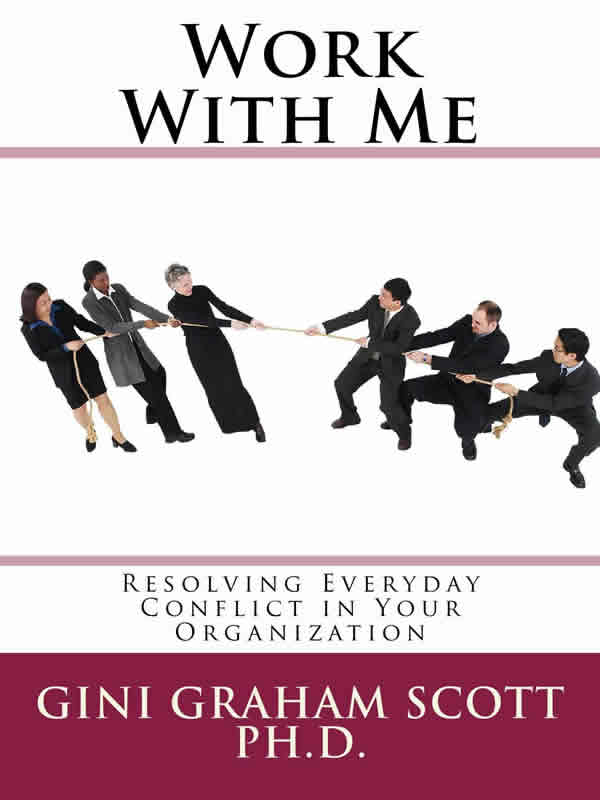 Work with Me: Resolving Everyday Conflict in Your Organization
(Davies-Black Publishing)
Making Ethical Choices: Resolving Ethical Dilemmas
(Paragon)
Working with People with Disabilities
(Changemakers Publishing)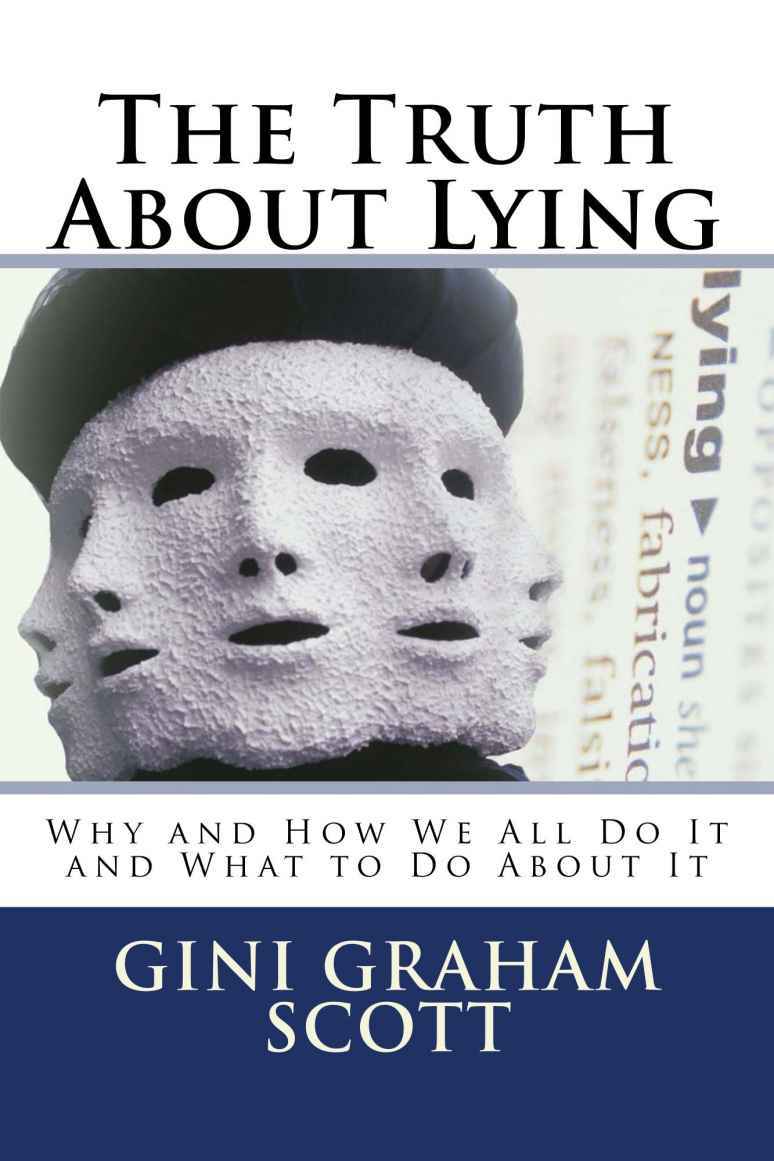 The Truth About Lying
(Smart Publishing)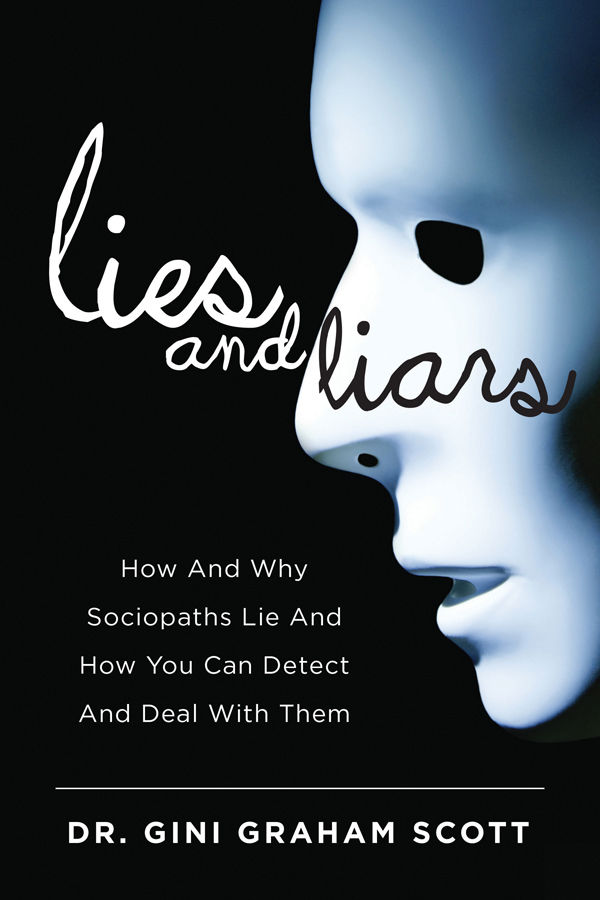 Lies and Liars: How and Why Sociopaths Lie and How to Detect and Deal with Them
(Skyhorse Publishing)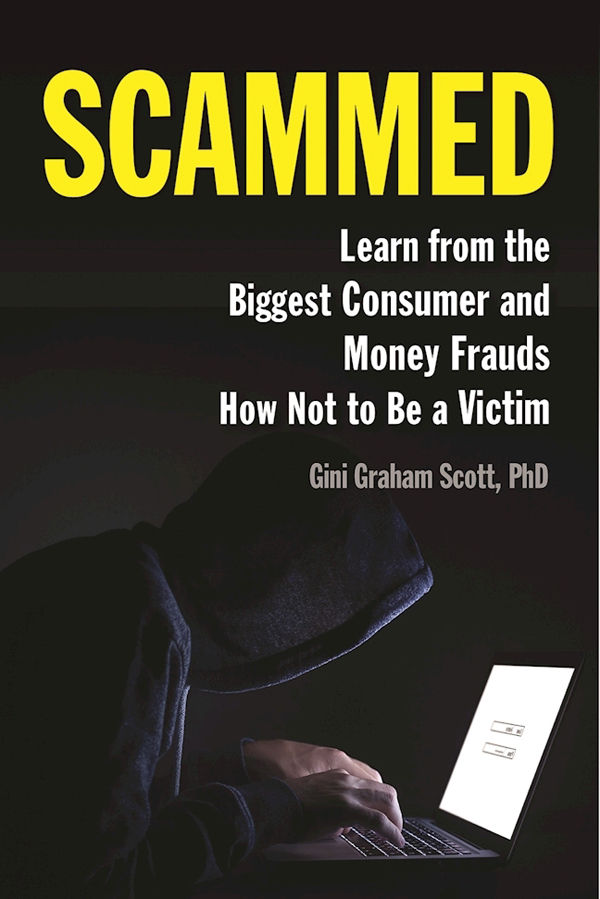 Scammed: Common Scams and How to Avoid Them
(Allworth Press)
She has written numerous research reports and white papers for seminars, which include:
"A Case Study of Responses to a Crowdfunding Campaign by Different Demographic Groups Based on Sex and Age"
"A Case Study of Sociopaths and the People Who Live and Work with Them"
"The Use of Fantasy by Sociopaths, Salespeople, and Con Artists"
She has facilitated hundreds of groups for various organizations on publishing books, producing and distributing films, and marketing and promotion. She has taught classes for universities and colleges on a variety of topics, including Anthropology in the Modern World, Organizational Behavior, Marketing, Public Relations, and Business Law.
She is a current member of the Lafayette, Danville, and Pleasant Hill Chambers of Commerce, and a past member of the Oakland and San Francisco Chambers of Commerce.